Centers of Excellence
The Gems of our Territory, including Training, Research and Innovation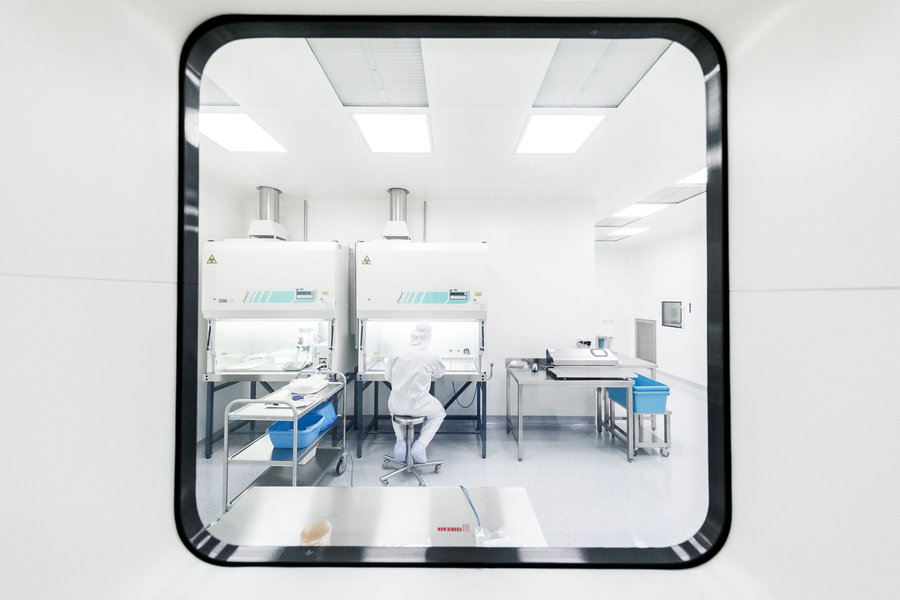 Polo Meccatronica
Polo Meccatronica is a technological hub where business, training and research systems can interact to develop innovative projects which leverage the interplay of information technology, electronics and mechanics.
130 thousand square meters for companies, startups, higher education institutions, university departments, research centers and industrial accelerators.
ProM Facility
ProM Facility is a cutting-edge technological infrastructure that combines traditional mechanics with the most advanced and sophisticated physical and virtual prototyping, testing and pre-qualification systems.
The laboratory has innovative machinery for rapid prototyping of complete mechatronic systems, including metallic and polymer printing, laser cutting of metal tubes and sheets, as well as metrology and cyber security systems.
It offers refresher and specialized training courses on machines to companies, research and training courses of excellence to students and PhD candidates, and synergy opportunities to partners, by systemizing cross-disciplinary skills to face the challenges of Industry 4.0.
Progetto Manifattura - Green Innovation Factory
Progetto Manifattura is one of the largest incubators in Europe in the green economy sector, a center of industrial innovation in the fields of eco-sustainable building, renewable energy, environmental technologies and the management of natural resources, circular economy and sport tech; it offers companies a productive platform comprising physical spaces, infrastructure, services, skills and specialized knowledge.
Fondazione Bruno Kessler (FBK)
Fondazione Bruno Kessler (FBK) focuses on research in the science-technology and humanities fields.
It aims at both scientific excellence and tangible returns on investment in research for the local community.
Fondazione Edmund Mach (FEM)
Fondazione Edmund Mach (FEM), the only center in Europe and Italy's first One-Health research center, operates in the key sectors of agriculture, environment and food, carrying out research, training and technology transfer activities.
Training is delivered across many educational levels, to include secondary education and university levels, alongside applied research and experimentation with services and advice in support of the agro-forestry and environmental sectors.
Proton Therapy Center
The Proton Therapy Center is a highly specialized facility dedicated to the treatment of tumors through the use of sophisticated and innovative technology.
The Trento Center is an operative unit of the Trento Hospital. It has been in operation since October 2014, and includes two treatment rooms dedicated to patients and one for experimental and research use, which features a fixed proton beam.