Technical-Scientific Commitee
Inn4Mech 2021 "Off-Highway Machine R-evolution"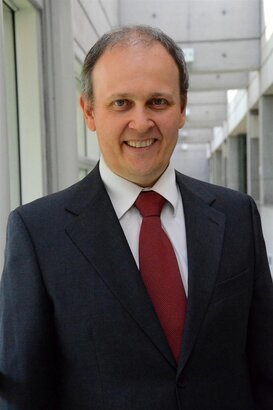 Luca capra
Technical-scientific committee Coordinator
Luca Capra is an electronic engineer with 18 years experience, first as a researcher in ICT field at FIAT Research Centre and afterwards as an expert in the support of SME's in the start up process, innovation and technology transfer activities, in his current hosting company, the Development Agency of the Autonomous Province of Trento (Trentino Sviluppo). He is deputy manager of the Innovation and New Enterprises Area and project manager of EU activities in H2020, KIC Climate, Interreg Italia-Austria projects.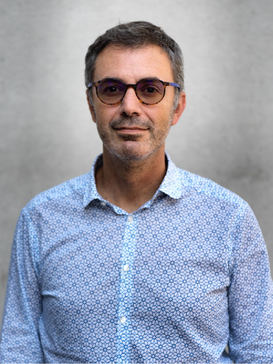 Paolo Bosetti
Associate Professor of Thermal and Mechanical Measurements at the Department of Industrial Engineering of the University of Trento and owner of the Manufacturing Automation course. He is Chief Scientific Officer of the ProM Facility and head of the CaRiTRo Deep Learning Lab (DLL).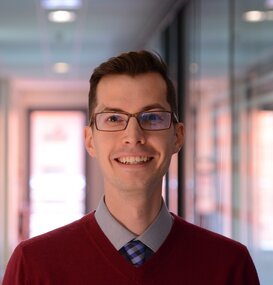 Gaétan Bouzard
Mr. Gaétan Bouzard is Heavy Equipment industry lead at Siemens Digital Industry Software. His responsibilities consist of capturing Siemens customers' needs to feed solution portfolio strategy and drive selected integrated solution prototyping as well as innovation initiatives, to make sure Siemens Simulation & Test solutions answer today the engineering challenges of tomorrow.
Gaétan has a Master degree in mechanical physics. He has started his journey within Siemens 10 years ago delivering simulation projects to Siemens customers globally, as part of the Siemens Engineering Services group. He switched to a business development role followed by a marketing manager role, supporting the growth of Siemens solutions for vehicle electrification & energy management.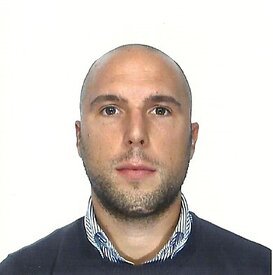 Stefano Fiorati
Stefano started his career in CNH Industrial in 2011 as mechanical design engineer within the Innovation Organization. He has been the technical project leader for the New Holland T6.140 Methane Powered tractor presented at EXPO 2015 in Milan, Italy and the futuristic New Holland Methane Concept tractor presented at Farm Progess Show 2017 in Decatur IL, USA.
In 2014, Stefano assumed the role of manager and leads Tractor Innovation within CNH Industrial Technology with a primary focus on the development of alternative fuels, electrification and automation for Agricultural Tractor.
Stefano has a PhD in Mechanical Engineering from the University of Ferrara in collaboration with the Katholieke Universiteit Leuven (Belgium).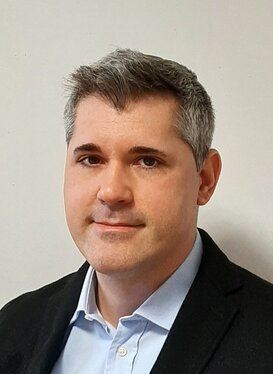 Andrea Lucchi
Andrea Lucchi is the Engineering Supervisor of Fluid Power Virtual Services, Systems and Support at Dana Off-Highway Drive and Motions Systems.
His team deals with innovative engineering services for product design and development. In detail, Andrea and his team focus on enhancing the performance and the efficiency of off-highway fluid power products through virtual modelling. Furthermore, he works for a more efficient and consistent management of data within engineering community.
As part of his role, Andrea is also involved in co-operations with Universities or Consortiums for the development of various research programs.
Andrea receives a master's degree in Mechanical Engineering from the University of Modena and Reggio Emilia. In 2008, he started as CAE analyst in the Axial Piston units design team and then he extended his responsibilities on other products and in other areas of Engineering Services up to his current position.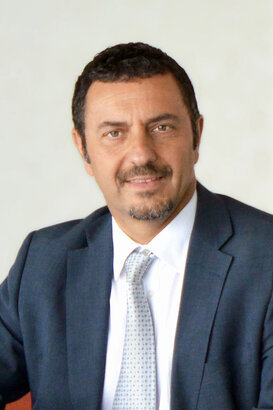 Alfredo Maglione
Engineer, founder and CEO of Optoi, group of high-tech companies producing microelectronic sensors, microsystems and smart electronic measuring systems, focused on application fields such as industrial automation, aerospace, biomedical, environmental monitoring and quality of life.
Founder and president of Industrio Ventures, a private industrial startup accelerator, with headquarter in Polo Meccatronica in Rovereto (Italy) and based on a network of innovative companies and managers, investing in hardware startups that are focused on IoT, Industry 4.0, mechatronics and robotics.
He is board member of local entities focused on sustainability and green application, such as Habitech. He is board member of Confindustria Trento, with delegation to the research and innovation local ecosystem, and president of the Informatics and Digital Technologies section.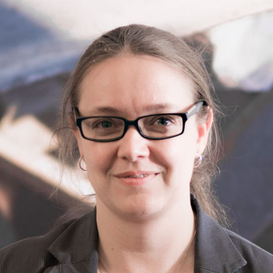 Angelika Peer
Angelika Peer is Full Professor at the Free University of Bozen-Bolzano (Italy) since November 2017. From 2014 to 2017 she was Full Professor at the Bristol Robotics Laboratory, University of the West of England, Bristol, UK. Before she was senior researcher and lecturer at the Institute of Automatic Control Engineering and TUM-IAS Junior Fellow of the Institute of Advanced Studies of the Technical University of Munich, Germany.
She received the Diploma Engineering degree in Electrical Engineering and Information Technology in 2004 and the Doctor of Engineering degree in 2008 from the Technical University of Munich. Her research interests include robotics, control and human system interaction.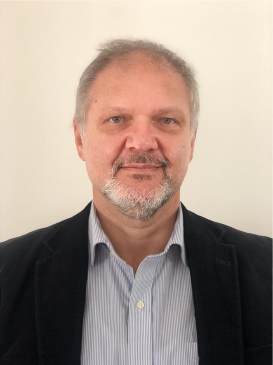 Enrico Sedoni
Enrico Sedoni has spent his professional career in the Product Development of CNH Industrial and its parent companies. He is currently Vice President for "Driveline Strategy" within the Technology Sector of CNH Industrial, with the responsibility of detailing the portfolio for the Agricultural and Construction Equipment's drivelines, their roadmaps and technological requirements.
He started his career as driveline and hydraulic test engineer, subsequently has covered the role of Hydraulic Competence Center Manager in the former New Holland Company, supporting the hydraulic design of tractors, combines harvesters and Ag equipment hydraulic systems.
After this he has been responsible for the global "AG Product Validation", testing service for all agricultural products and all markets.
Before the current assignment he has been leading the "AG&CE PD Axles and Transmission" Product Line, in charge of the mechanical and electronic design, development and product management of drivelines and axles for the Agricultural and Construction Equipment Product Lines.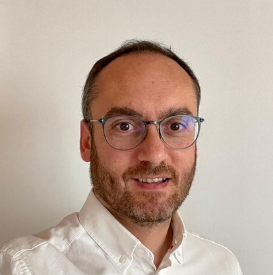 Lorenzo Serrao
Lorenzo Serrao is Lead Engineer, Electrification at Dana Mechatronics Technology Center. He focuses on advanced development of electric drive and motion systems dedicated to off-highway machines, contributing to the definition of new technical solutions and related technology roadmaps. His area of expertise is system modeling, simulation, and optimization of powertrain systems, especially for electric and hybrid vehicles.
Prior to joining Dana, he was a researcher at IFP Energies Nouvelles (France) and, previously, at the Ohio State University (USA), where he received his Ph.D. in Mechanical Engineering in 2009.